TONG KA LAM CALLY
Facility Division / Joined since 2021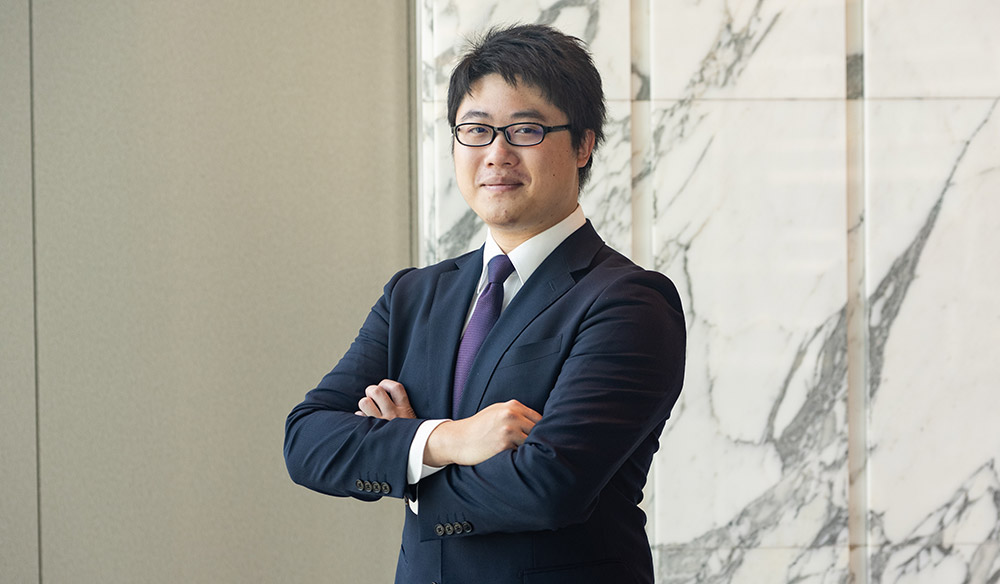 Please share reasons why you joined UNIVA Japan.
Before coming to Japan, I was working in the facility management field in Hong Kong. When starting my career in Japan, I would like to make use of my work experience and knowledge. I am grateful to have the chance joining UNIVA Japan in 2021.
Please describe your current job responsibilities.
I am responsible for the project management of office relocation and renovation work for corporate clients. I manage and monitor the entire renovation work progress (including monitoring quality, cost and on-time delivery) and ensure it can be completed within schedule.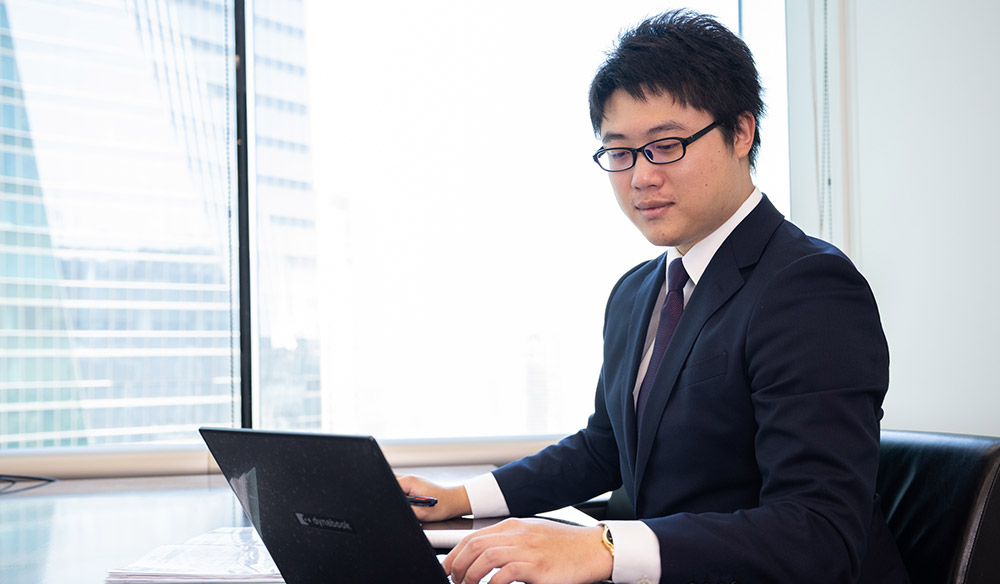 What gives you satisfaction in your job?
Improving the workplace environment is one of our missions. During renovation work, it is inevitable to encounter difficulties and unexpected issues. However, when every project ends, the satisfaction and positive feedback expressed from our clients keep me motivated at work.
What challenges are you looking for in the future?
Comparing to the previous work experience, I have more opportunities to get involved in onsite management and supervise renovation work progress in my current job role.
Onsite management, including giving instructions to contractors according to the actual condition, is quite challenging to me. From now on, I hope to equip myself further with professional knowledge and enhance the communication skills with business partners and contractors.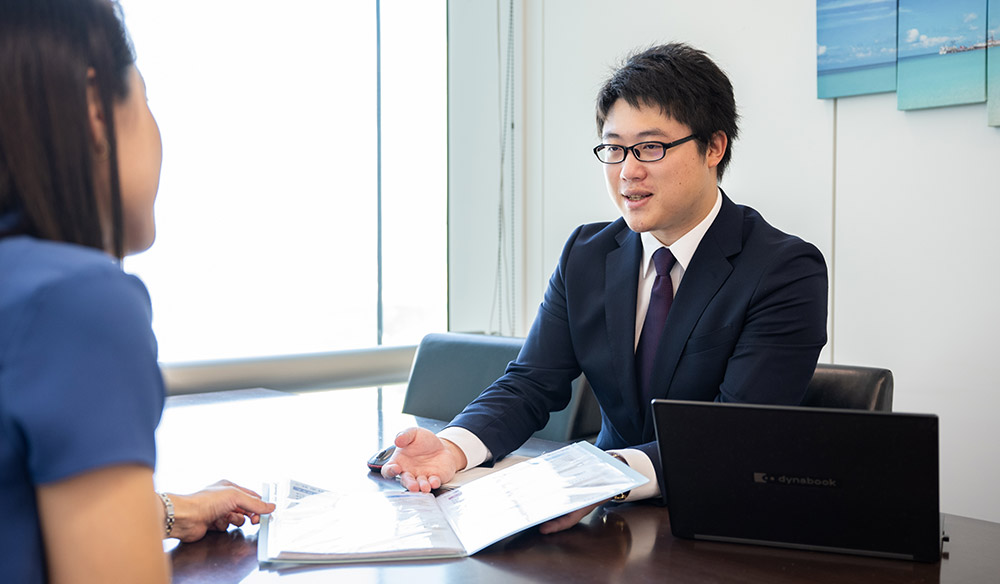 Please tell us about the working environment in UNIVA Japan.
The age range of my team is between 25-40. I am very grateful that they are very supportive and patient in teaching me knowledge in facility aspects and Japanese business manner.
Sharing from our employees