李 婉寧
Executive Office・Facility Division / Joined since 2022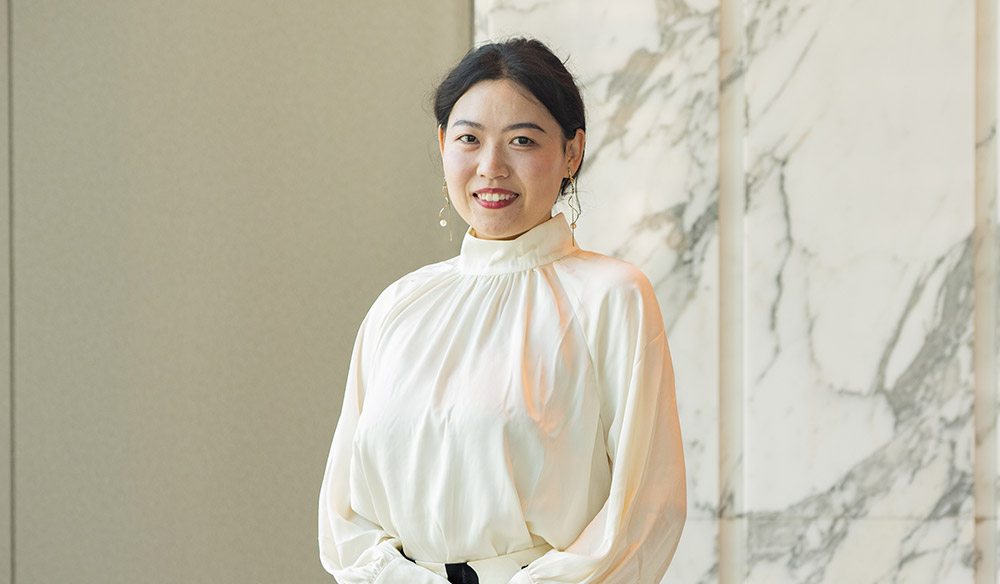 Please share reasons why you joined UNIVA Japan.
In UNIVA Japan, there are colleagues from different nationalities. I come from Taiwan and working at UNIVA Japan is my first work experience in Japan.
At first, I was quite nervous, but my team has been very friendly to international colleagues. I felt welcomed and decided to join the company.
Please describe your current job responsibilities.
It has been one month since I joined the company. My major responsibility is to handle payment issues.
As a new employee, I have many new skills to learn. In the future, I am going to get involved in clients' renovation projects and support other members in the facility division.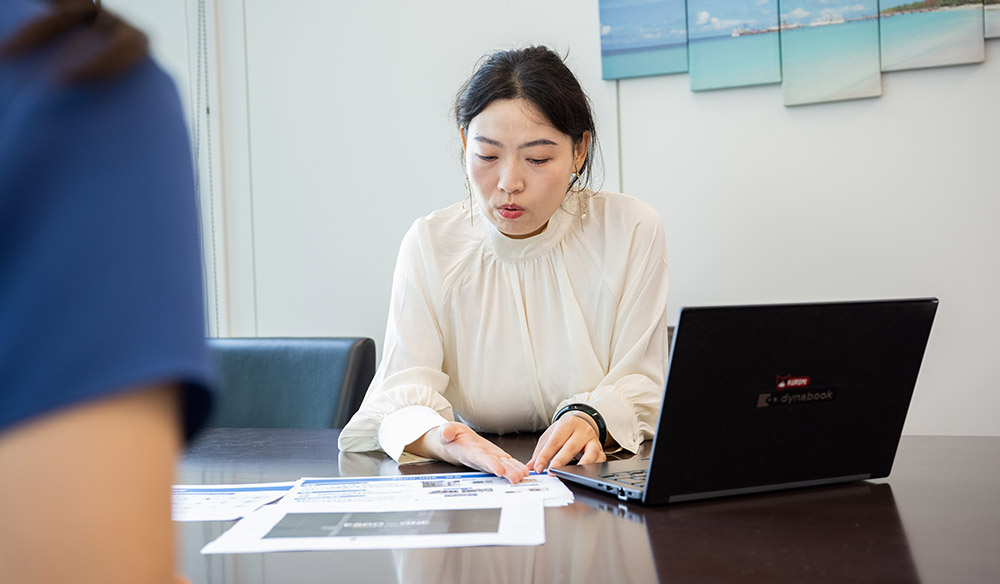 What gives you satisfaction in your job?
I feel grateful and motivated when I and the team work together towards the same goal.
Besides, my job with diversified roles provides opportunities for further personal growth.
What challenges are you looking for in the future?
Firstly, I am making effort to improve my Japanese skills through my job and study. Also, I am determined to improve my minute writing skills. In the future, I hope to obtain relevant qualifications in the facility aspect.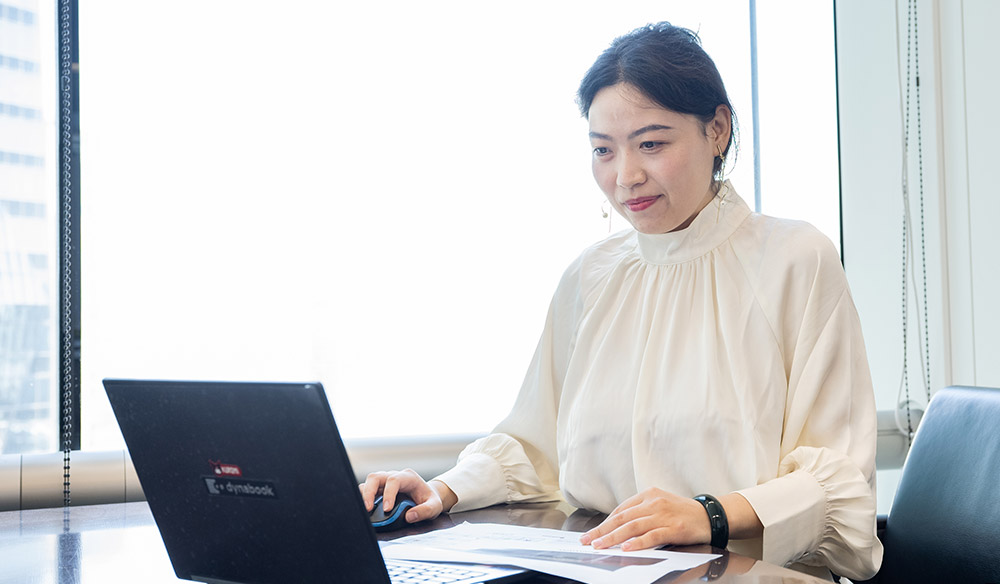 Please tell us about the working environment in UNIVA Japan.
We can voice out our ideas and opinion freely at UNIVA Japan. Also, the friendly working atmosphere and supportive colleagues keep me motivated every day.
Please share a few words to the fresh graduates.
Even though I just joined the company for only a short time, I was given the chance to engage in different projects.
UNIVA Japan is a place where you can look forward to accelerating your personal growth. Please join us if you are willing to take challenges in this energetic and international environment.
Sharing from our employees