Naoto Sasaki
Facility Division / Joined since 2018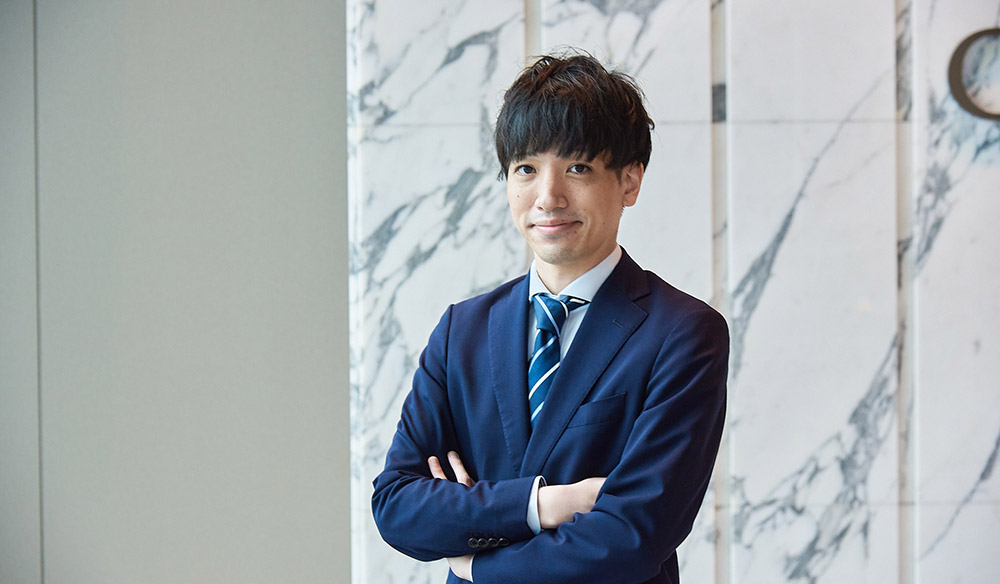 Please share reasons why you joined UNIVA Japan.
I originally worked in the food & beverage industry. As I hope to gain some office work experience for career advancement, I joined UNIVA Japan.
Please describe your current job responsibilities.
Our work in the Facility Division is the coordination with contractors in office relocation and renovation projects. We coordinate with every contractor, confirm layout plan with clients and manage the overall project schedule.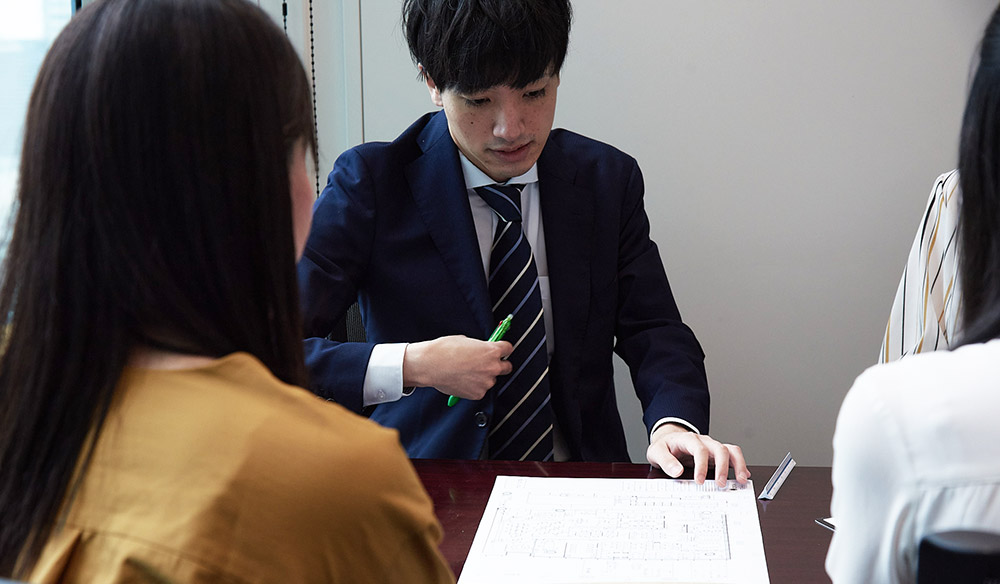 What gives you satisfaction in your job?
I find my job attractive as we work together with different contractors and third parties to create a better office. After the renovation work is done, the happiness and satisfaction which clients expressed as working at the better workplace environment makes me feel motivated.
What challenges are you looking for in the future?
I hope to share the job satisfaction with the others. Besides, I am trying to equip myself further with knowledge regarding construction, interior renovation, office furniture etc.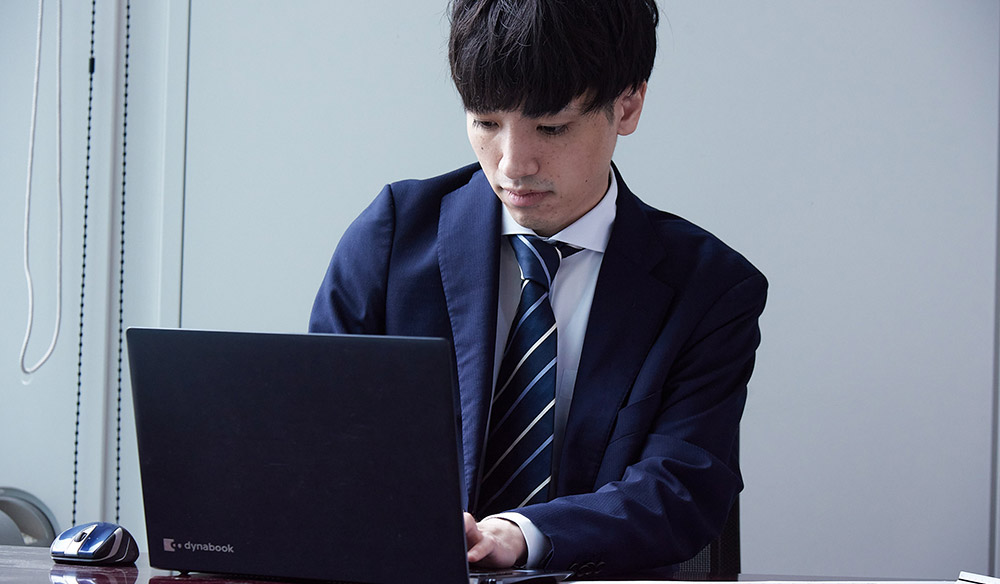 Please tell us about the working environment in UNIVA Japan.
Prior to joining UNIVA Japan, I was not familiar with Japanese business manner. However, my supervisors are very patient in guiding me.
Also, the company has a flat structure, and I can consult with my supervisor and the President freely about work matters.
Please share a few words to the fresh graduates.
Thanks to UNIVA Japan, I enjoy my work very much and I glad to have the chance to achieve personal growth over the years.
Careers
VIEW MORE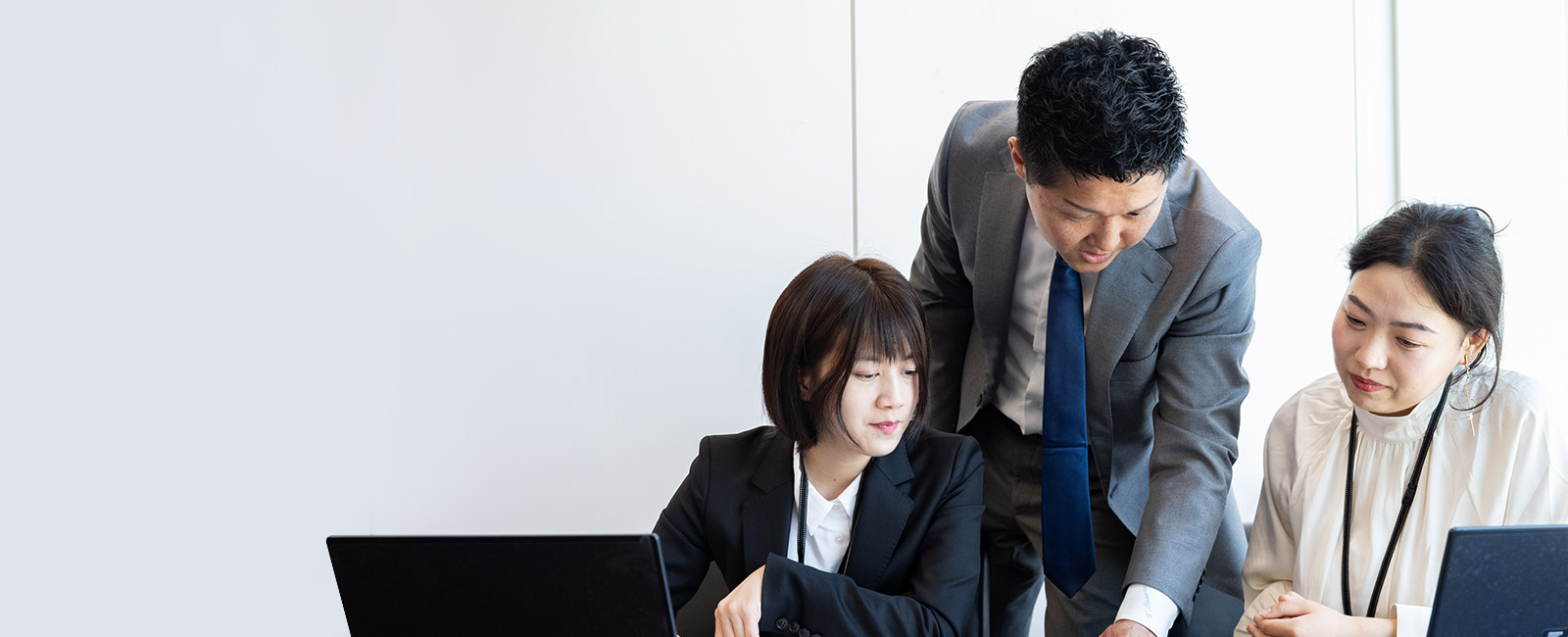 job.mynavi.jp
GRADUATE
PROGRAMME
Sharing from our employees