E.A
General Manager, Design & PM Office, Facility Division / Joined since 2022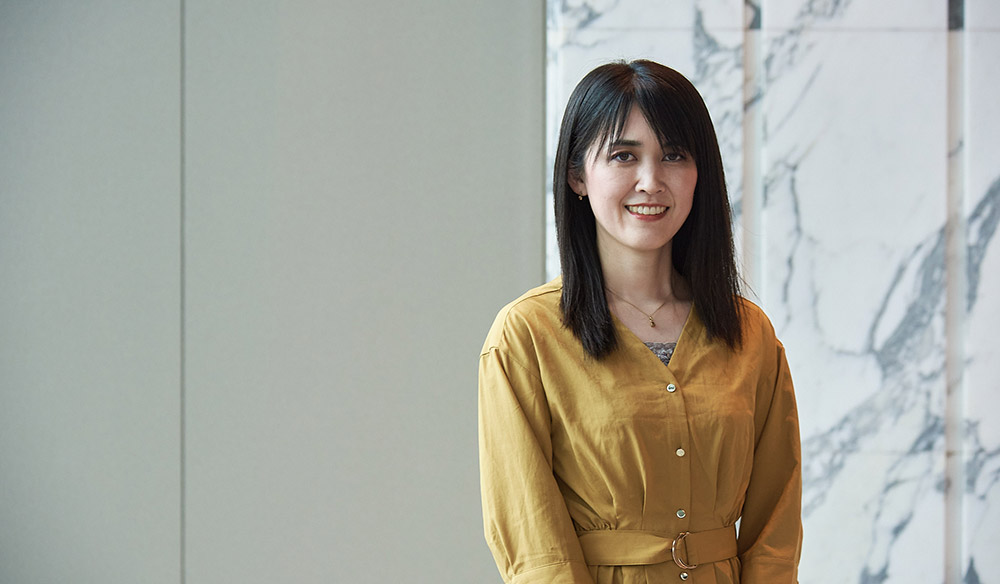 Please share reasons why you joined UNIVA Japan.
Prior to joining UNIVA Japan, I had experience in design, project management (hereafter referred to as PM), etc. at different companies that provide office relocation service for corporate clients.
In UNIVA Japan, besides PM duties, I can make use of my previous experience and engage in design work. That is why I decided to join the company.
Please describe your current job responsibilities.
Besides overseeing in PM tasks in the facility division, I also lead the newly formed Design & PM Office which focuses on design aspect.
In this newly formed department, I develop standard work procedures and guidelines to make a smooth workflow in the future.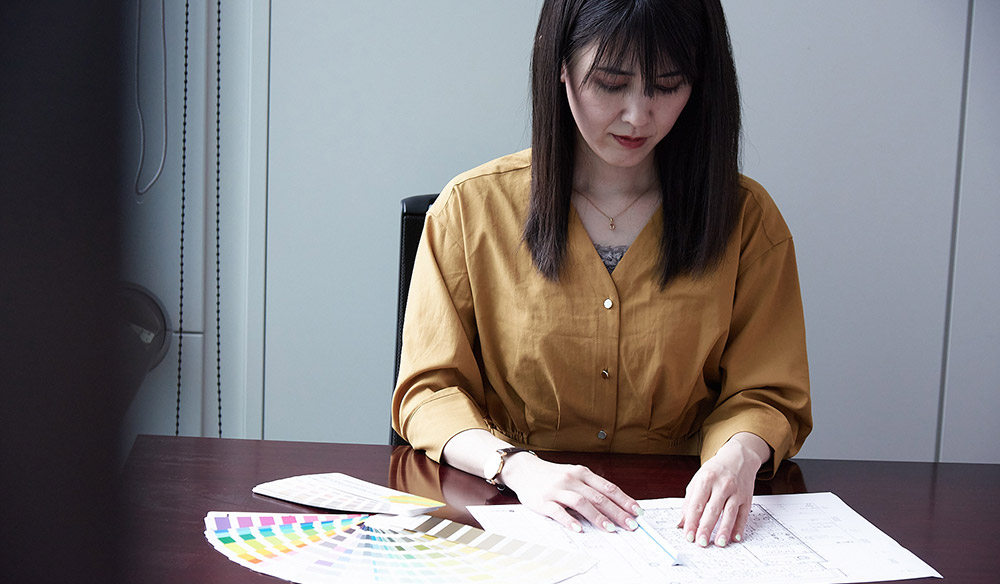 What gives you satisfaction in your job?
To me, witnessing my own design idea turns into reality after the renovation work is the best reward regardless of the difficulties encountered.
As a designer, apart from the essential design skills, presenting oneself as a reliable person to clients is also important. I am more self-aware of grooming and appearance, and personal behavior to become more professional.
What challenges are you looking for in the future?
In this newly formed Design & PM Office, I hope to get more new design jobs from now on. In the future, I also hope to engage in design projects other than workplace design.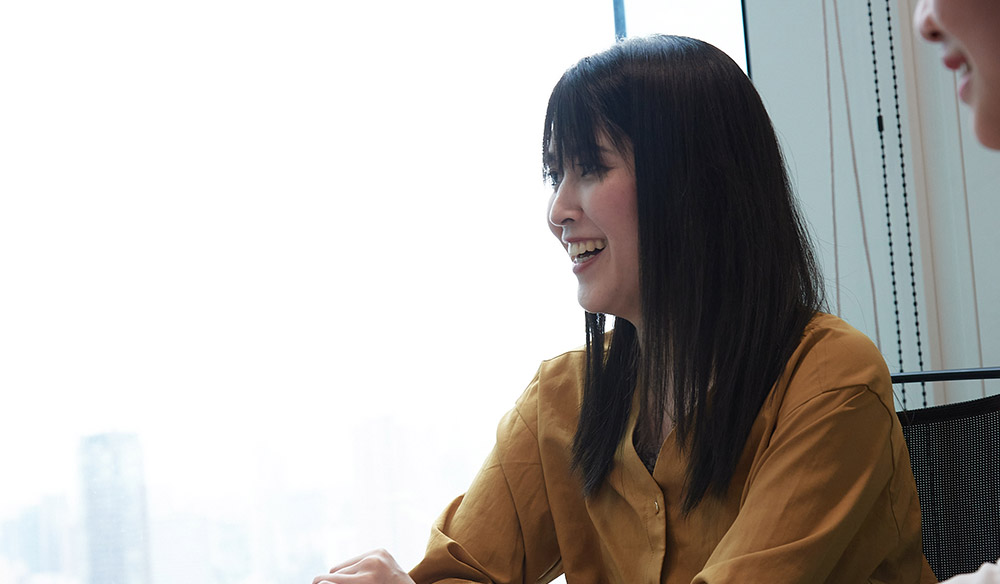 Please tell us about the working environment in UNIVA Japan.
UNIVA Japan makes me feel at home. From the first day of work, I did not feel nervous, and it feels like I can get along with the team and work well.
Also, UNIVA Japan is a place where we are encouraged to try something new.
Careers
VIEW MORE
re-katsu.jp
CURRENT
OPENINGS
Sharing from our employees